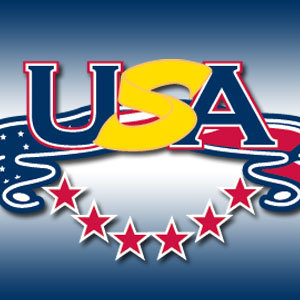 The Brazos Valley Bombers will be facing off against the United States Military All-Star team at Brazos Valley Bank Ballpark on Monday. The game is part of the Military All-Stars' annual "Red, White and Blue Tour," in which they travel to over 40 states and eight countries to compete against nearly 100 professional and summer collegiate teams.
The Military All-Stars begin play each year in March and continue through September and take part in as many as five games per week. During their 2009 tour, they have participated against many prestigious teams including the Boston Red Sox and San Diego Padres, and have played at exciting venues throughout the country like Yankee Stadium and Gwinnett County Stadium.
The Bombers, who will be back at home Monday after a four-game road trip, are excited about the chance to host the U.S. Military All-Star team. The game will be a fantastic opportunity for fans to see the historic Military All-Star team in action.
Season ticket holders will be able to gain free admission to the game as a part of their season ticket package. Military veterans will be able to purchase reserved tickets for just $6 and general admission tickets for just $3.
In addition to the festivities at Brazos Valley Bank Ballpark, $0.50 hot dogs, popcorn and soft drinks will be available as a part of the first Monday Feast of the season.