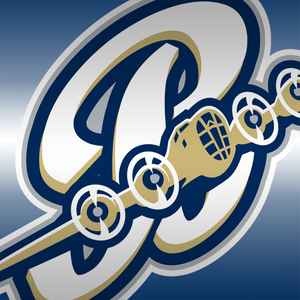 Jacksonville State Locks Up #1 Seed
The Gamecocks swept Tennessee-Martin to clinch the #1 seed in the Ohio Valley Conference this past weekend. Todd Cunningham was 4-for-11 in the series with five runs, three walks, and four runs as the Gamecocks won each game easily. The Ohio Valley Conference Tournament begins tomorrow, but Jacksonville State will await the lowest seed winner of Wednesday's games after earning the top spot.
Long Beach State Sweeps Cal Poly to Move Into 2nd Place
Long Beach State now trails Cal State Fullerton by just one game after they swept Cal Poly in three games. The two teams will matchup this weekend in a pivotal series. Yesterday, Dustin Rasco started for the second time this season and didn't give up any runs against Oregon State as Long Beach State won easily 10-0. Rasco has been outstanding all season, but particularly in Big West Conference play, as he has yet to give up a run.
Houston sweeps Marshall behind Touchton's strong performance
John Touchton pitched seven strong innings, giving up only two runs and striking out four, as Houston defeated Marshall 7-3 in game two of the series. Houston also won 6-2 in game one and 10-5 in game three to complete the sweep. The Cougars are 34-21 on the season and will face East Carolina in the first round of the Conference USA Tournament.