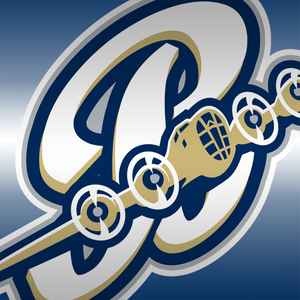 Bombers spur Long Beach State to 10-0 victory over San Diego State
Making his first start of the season, Dustin Rasco pitched two perfect innings, striking out three to earn his second win of the season. Rasco has been solid all season for the Dirtbags, posting a 2.45 ERA with 25 strikeouts in just 18 innings of work. T.J. Mittelstaedt was 1-for-3 with an RBI single and Kip Masuda was 1-for-1 with a single to help the Dirtbags reach double-digit runs for the second time in three games.
New Orleans' winning streak stopped at 13
The 22nd ranked Privateers were brought back to earth yesterday, losing for the first time since April 20 as their 13 games winning streak came to a close. It was a 12 inning nail biter, but in the end, #16 LSU triumphed with a 7-6 victory. Jim McGonigle was outstanding in relief, as he pitched four scoreless innings, striking out six while only allowing one hit. McGonigle has steadily improved this season and figures to be a vital cog in the Bombers rotation this summer.