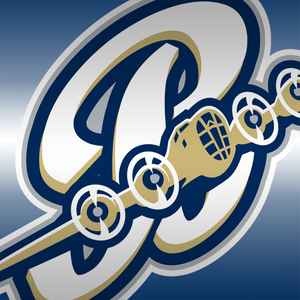 Jacksonville State extends winning streak to eight
Todd Cunningham had three hits as Jacksonville State won its eighth straight game with an 11-9 win over UAB. The teams are set to play again today in Birmingham for the final game of the two game set. Jacksonville State is now 28-18 on the season, with a 17-4 conference record.
Long Beach State defeats Fresno State
In a game in which Long Beach State was forced to get six innings out of their relief corps, Dustin Rasco pitched brilliantly in an inning of work to help the Dirtbags maintain the lead over Fresno State. They held on for the 2-1 win, which puts them at 28-17 on the season.
University of New Orleans wins 10th straight
The 29th ranked Privateers edged #28 Tulane 9-8 yesterday, as they collected their 10th consecutive victory. New Orleans is now 35-13 on the season and tied for first in the Sun Belt Conference with Louisiana-Monroe.