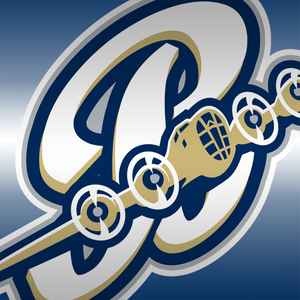 Jacksonville State sweeps Morehead State en route to their 7th straight win
Jacksonville State scored 54 runs this past weekend as they easily swept Morehead State in three games. Todd Cunningham had an outstanding weekend, going 5-for-12 with seven runs, four walks, and four RBI. Cunningham is having an outstanding freshman campaign, batting .335 and leading the team with 46 runs and 34 walks.
Touchton pitches gem as Houston sweeps Memphis
John Touchton struck out a career-high eight batters on Saturday and gave up only one run in seven innings to collect his fourth win of the season, as Houston defeated Memphis 7-4. Touchton's Bomber teammate, Tyler Huelsing, was 1-for-4 in the game with a single. Houston also won the other two games by scores of 7-4 and 5-4 to complete the three game sweep. After getting swept by Southern Mississippi last weekend, Houston has bounced back to win four of their last five.
Landry's four hits help McNeese State defeat Central Arkansas
Shon Landry was 4-for-6 with two runs and two RBI on Saturday, as the Cowboys beat Central Arkansas 11-9. McNeese State travels to Lafayette Wednesday to play Louisiana- Lafayette.