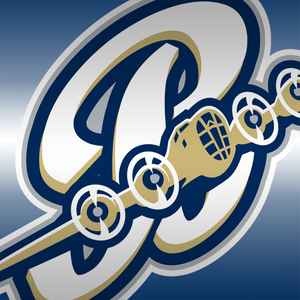 Nick Anders Commits to Texas A&M
Nick Anders, who finished his sophomore season at Temple Junior College with a .411 batting average, will be joining his brother Luke as a Texas Aggie next year. Anders will be back with the Bombers this summer, where he will likely be their starting second baseman.
McNeese State opens up final series of the season
Tyler Davis will be on the hill tonight for his final start of the season as McNeese State takes on Lamar in the first of a three game series. Serving as the Bombers closer last season, Davis finished second in the TCL with six saves.
New Orleans Aims for Conference Crown
The Privateers have a chance to clinch the regular season conference championship this weekend as they travel to play at Louisiana-Lafayette. With a two game lead over Louisiana-Monroe, the Privateers control their own destiny heading into their final regular season matchup of the season.