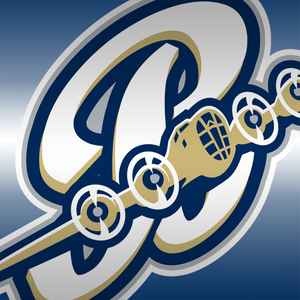 Long Beach State ready for pivotal series against UC Santa Barbara
Coming off a 2-1 victory over Fresno State, Long Beach State is preparing for their most important stretch of the season. This weekend, they will host UC Santa Barbara in a three game set with giant ramifications. The teams find themselves in a tie for third place in the Big West at 9-6 with only six conference games remaining after the series is over. Dustin Rasco should get a few opportunities this weekend in a series in which every game figures to be down to the wire.
Davis set for start against Texas State
Bombers star closer from last summer, Tyler Davis, will get the start tonight as McNeese State begins a three game series with Texas State this weekend. Davis is 3-8 with a 5.33 ERA this season and has struck out 67 batters in 79 innings this season. Shon Landry will look to get back on track after struggling the past week. The junior shortstop is still batting .291 and is second on the team with 31 RBI.
Houston faces #5 Rice in Conference USA Showdown for the Silver Glove Trophy
The Cougars will play Rice in a crucial series this weekend as both teams try to cement their position in the conference standings. The annual Silver Glove Trophy is at stake this weekend as the cross-town rivals square off for the three game series. At 11-7 and in third place, Houston trails conference leader Rice by four games with only six games to go. Although catching Rice may be out of the question, Houston hopes to move past Tulane in the season's final weeks. John Touchton, Conference USA Player of the Week two weeks ago, will play an important part in the series as he will likely start Saturday or Sunday.