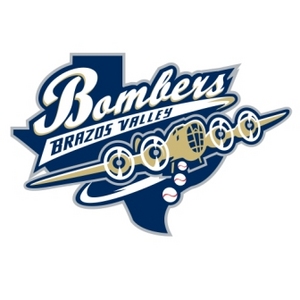 The Brazos Valley Bombers bolstered their pitching staff today, as right-hander Marc Damon joined the team for the latter half of the regular season. Damon figures to come in handy with the team looking to strengthen their postseason position.
Damon 6-1, 215 pound freshman out of Pima Community College in Tucson, Arizona and should be an important piece to the Bombers bullpen. This past spring, Damon posted an 8-3 record with a 3.62 ERA in 82 innings, while logging a team-high 47 appearances. He also dazzled at the plate with a .385 batting average, including 11 doubles and three triples as Pima Community College posted a 31-22-1 record on the year.
Damon should be a welcome addition to a Bombers staff that is already third in the Texas Collegiate League with a 3.33 team-ERA.