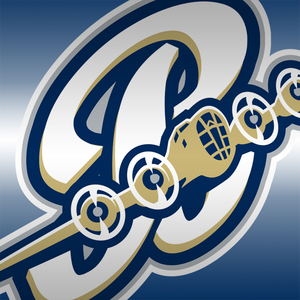 The Bombers seemed to be gaining momentum after last night's come-from-behind victory, but were unable to solve the Pumpjacks' Scott Copeland, who kept the Bombers handicapped all night in a 5-1 win. Copeland pitched his first complete game of the season and only allowed one run to score in a dominating performance.

Copeland was in the zone tonight, as he kept the Bombers off balance with his vast array of pitches. They were only able to scatter six hits in the ballgame and scored their lone run in the bottom of the 9th inning when the game was already out of reach. Copeland struck out four while only walking one hitter and induced 15 ground balls in the process.

A week after allowing just a single hit and yet taking the loss, Sam Strickland only gave up two runs and pitched well enough to win. But with the lack of run support, Strickland fell to 1-2 on the season, despite having given up just three earned runs in 24 innings of work.