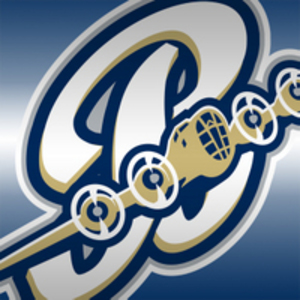 The Bombers headed into tonight's game hoping to cut down on walks, errors and leaving runners on base. The team accomplished all three tonight, as they defeated the East Texas Pumpjacks 4-1 in a complete team effort. The Bombers were flawless in the field, making no errors; the team committed only five walks, and left only seven runners on base.
The Bombers fell behind early 1-0, but rallied in the 3rd inning to capture a 2-1 lead behind Trey Sperring's two-run single. The pitching staff was very effective, keeping the Pumpjacks from threatening and the Bombers scored two more runs in the 7th inning to put the game out of reach. Dustin Rasco came in to pitch a perfect 9th inning and collect his fourth save of the summer.
Zach Grichor was named the player of the game after collecting two hits and driving in a run. Todd Cunningham was also 1-for-3 with a run and RBI for the Bombers, who will host the Pumpjacks again tomorrow on Fireworks Friday. Don't miss out on the best firework show in Brazos Valley as the Bombers look for their second straight win.