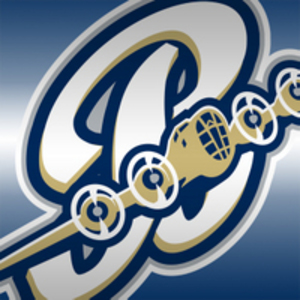 The Bombers battled all night, but came up short yesterday as they fell to the East Texas Pumpjacks 7-6. The Bombers rallied from a 6-5 deficit to tie the score in the 8th inning, but Pat McCrory hit an RBI single in the bottom half of the 8th to put the Pumpjacks back on top for good.
Todd Cunningham enjoyed his best game of the season, going 4-for-4 with a double and two runs, but the Bombers were unable to take advantage of critical situations as they lost for the second consecutive game. They were able to piece together 12 hits, but left 12 runners on base and were unable to make the Pumpjacks pay for their five errors.
Nick Anders had a season-high four RBI and Chad Colbert enjoyed his best game of the season, going 2-for-5 for the Bombers, who will return home today to host the Pumpjacks on Thirsty Thursday. Fans will be able to enjoy $1 Beers and $0.50 Soft Drinks as a part of the Bombers promotional night.