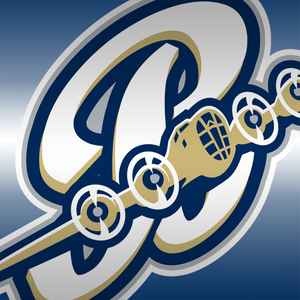 Long Beach State goes for 5th in a row
Long Beach State, who has struggled on the road this season, will travel to San Diego to play tonight. They are playing well lately and will look to extend their winning streak to five games.
Huelsing tries to keep hot streak alive
Tyler Huelsing, who has been on fire as of late, will try to carry Memphis over Middle Tennessee State in a two-game set beginning tonight. He has been carrying the Tiger offense, batting over .500 in his last nine games.