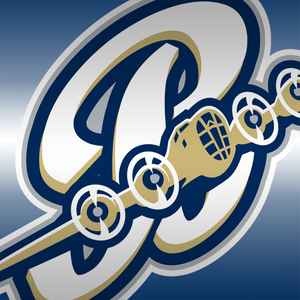 John Touchton named Conference USA Player of the Week
John Touchton dominated last week, totaling 12 strikeouts in 9.1 innings, while only allowing one run. Touchton began the week by shutting out Stephen F. Austin, 5-0 and came in relief against UAB to pitch 3.1 innings.
Long Beach State completes sweep of California State Northridge
Long Beach State won swept Cal-State Northridge this past weekend, to extend their winning streak to four games. In game 1 of the series, T.J. Mittelstaedt was 1-for-2 with a run and RBI and Kip Masuda was 1-for-1 as the Dirtbags rolled to a 16-2 victory. In the second game, Mittelstaedt was 1-for-4 with a run, two RBI, and a stolen base in a 9-2 win. The Dirtbags finished the weekend with a 4-1 win to finish off the sweep.
Oklahoma demolishes #11 Missouri
Oklahoma had 24 hits on Sunday, as they defeated #11 Missouri 22-4. Trey Sperring was 2-for-4 with three RBI in the win.