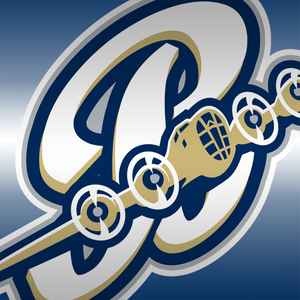 McGonigle to start tonight against Jackson State
Bomber Jim McGonigle will start for the first time since March 19 tonight as he looks to jumpstart the Privateers five game week. McGonigle struck out a career-high eight hitters earlier this season against Vermont and will try to regain his early season form.
Long Beach State set for rematch with Pepperdine
Two weeks after falling to Pepperdine 7-5, Long Beach State will try to get some vengeance against their in-state rival. T.J. Mittelstaedt, who had a solid weekend going 2-for-4, will look to continue his success against Pepperdine's pitching staff.