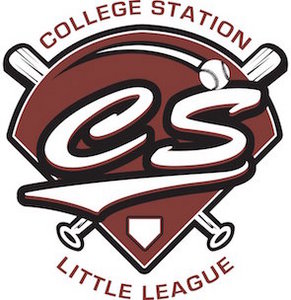 Last night saw an intense face off between the Red Wings and the Mets at the beautiful Bachmann Park in College Station.
The Mets were on fire from the beginning with everybody getting in on the action. The second inning saw the Mets put up five runs to take a commanding lead against the Red Wings. The Mets padded their lead in the third inning with a couple more runs to make it 7-0, but an amazing double play by the Red Wings shortstop put an end to the inning.
The fifth inning proved to be the last inning of tonight's battle as the Mets plated two more runs, and the Red Wings got on the board with one of their own.
It was a hard fought game with both teams giving it their all, but the Mets came away with the victory with a final score of 9-1.
Check out our post game interview with tonight's MVP, Will, on our Facebook page.